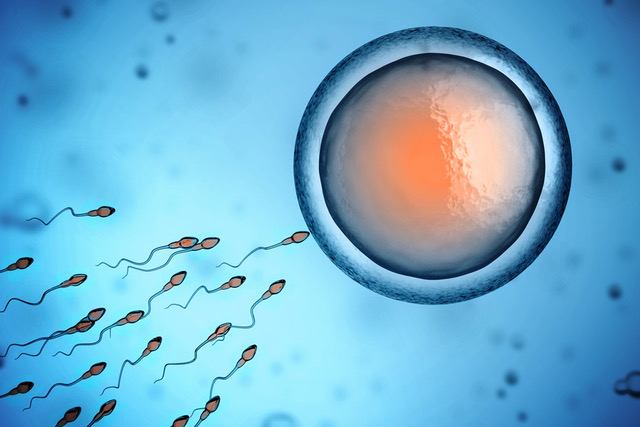 Having one miscarriage can be a tragic event for a couple to experience. Currently, 3 miscarriages must occur for the ...
Read More

→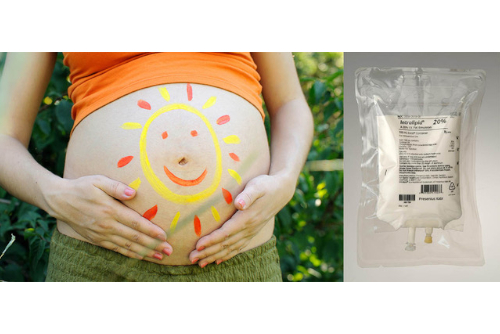 This was the title of a newspaper article that appeared in The Guardian a few years ago. The next statement ...
Read More

→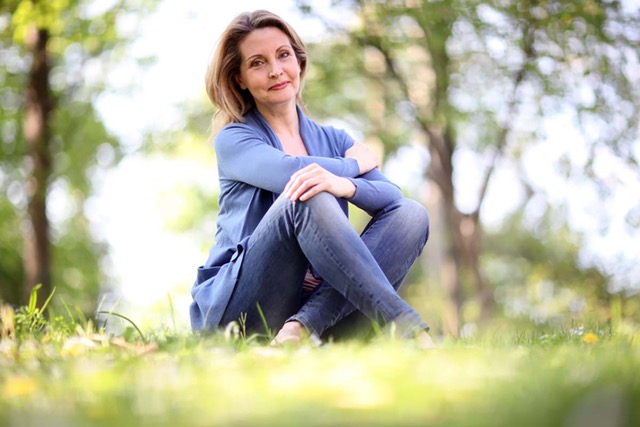 The Time to Start is Now! Alzheimer's disease holds personal meaning for me, and with that, fear. My paternal grandmother ...
Read More

→